ACTHIV® 2024
May 2-4, 2024
Renaissance Atlanta Waverly Hotel

2450 Galleria Pkwy, Atlanta, GA 30339
Registration will open December 2023
 Expand your Knowledge and Skills with our CME/CE Online Education Catalog
The American Conference for the Treatment of HIV: ACTHIV is an annual event organized by the CME/CE that focuses on advancements in HIV treatment. It serves as a premier educational platform for healthcare professionals, researchers, and advocates in the field of HIV/AIDS.
ACTHIV aims to provide up-to-date information on the latest developments in HIV treatment, prevention, and care through a diverse range of sessions, presentations, and workshops. The conference brings together leading experts, clinicians, and community members to share their knowledge, experiences, and best practices.
The ACTHIV®  Institute's Virtual Grand Rounds is an invaluable video series crafted specifically for the dedicated members of the HIV care team. This comprehensive collection serves as a powerful resource, equipping healthcare clinicians with the knowledge, skills, and insights needed to work with their teams to deliver exceptional care to individuals living with HIV.
Through the collaborative efforts of experienced healthcare professionals and subject matter experts, each video in this series delves into the multifaceted dimensions of HIV care. These Free CME/CE Activities provide a wealth of practical information and best practices.
With a focus on interprofessional collaboration and evidence-based approaches, the Virtual Grand Rounds Video Series empowers healthcare providers to deliver comprehensive, compassionate care to their patients. The series explores critical topics such as HIV testing and treatment, HIV comorbidities, HIV prevention strategies, and effective communication techniques, ensuring that every member of the healthcare team is equipped with the necessary tools to make a meaningful impact in the lives of individuals affected by HIV.
Join us in strengthening the healthcare team, fostering compassionate care, and paving the way to a brighter and healthier tomorrow for individuals affected by HIV.
More about the ACTHIV® Conference
In Person and Virtual Opportunities to Participate
The American Conference for the Treatment of HIV® (ACTHIV® ) is the premier conference in the US dedicated exclusively to the frontline care team and its members who are caring for persons with or at risk of acquiring HIV. The conference delivers information on new developments and research findings that can be rapidly translated and directly applied to the clinical setting.
ACTHIV® Institute Advisory Board members, Program Planning Committee, Conference Co-Chairs and Faculty are all volunteers. Registration fees, donations, and other funding received for the Conference support the educational work of ACTHIV® Institute.
We look forward to you being part of ACTHIV® 2024.
What Attendees Are Saying about ACTHIV®
Hover over the quote to enlarge.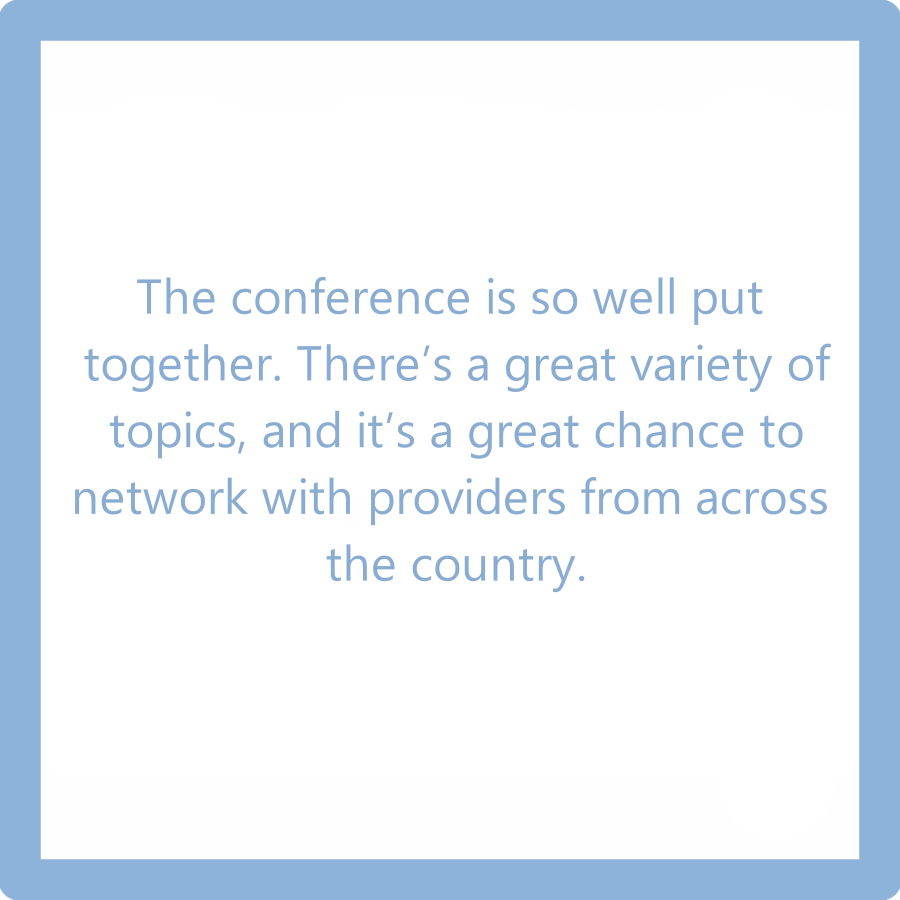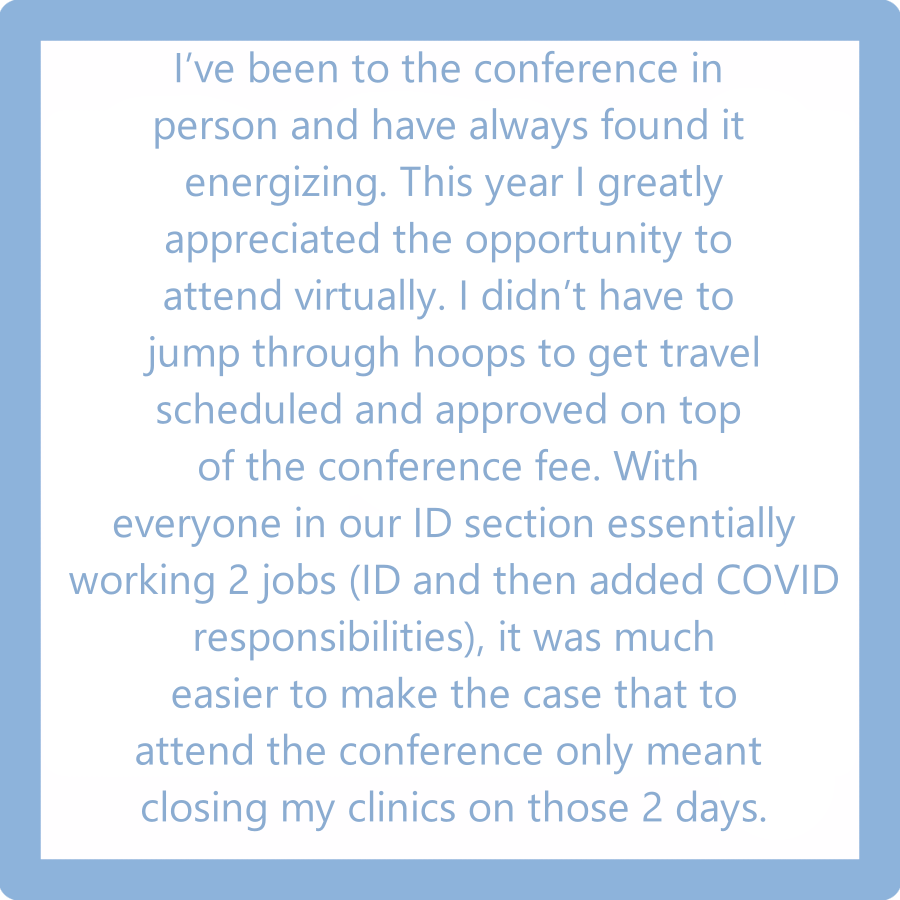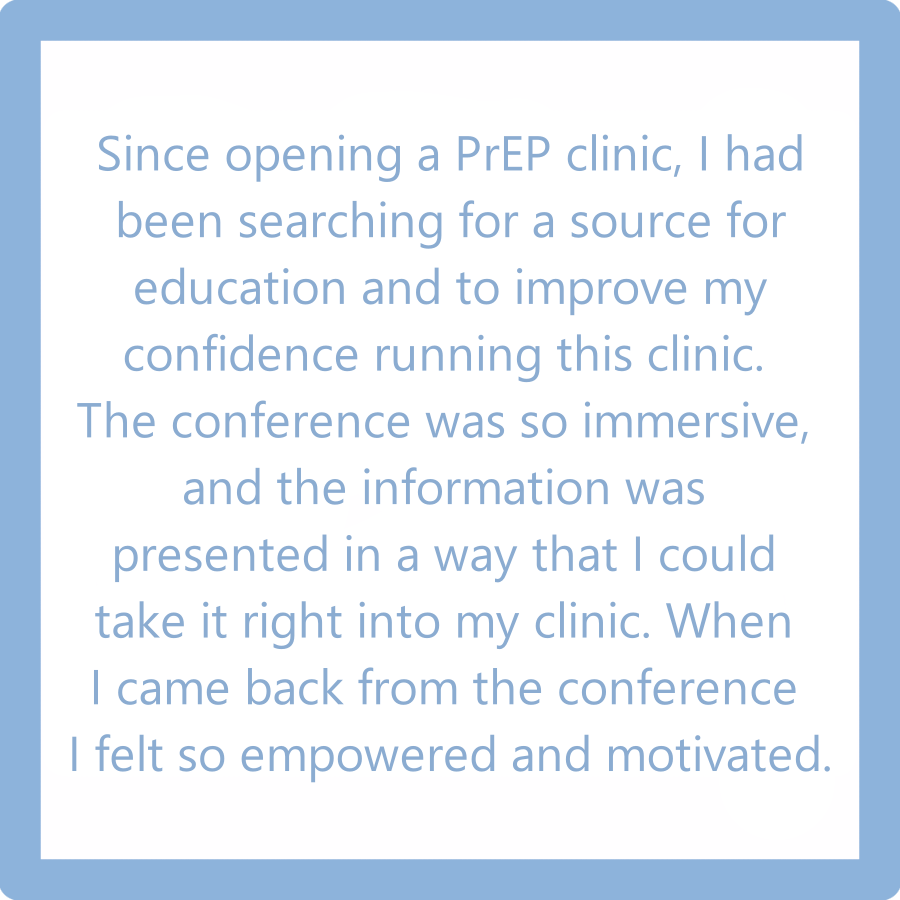 ---
Endorsed By